Leading the Way in Pulmonology
Meet Our Doctor
DR. ANIRBAN DEB
Qualifications:
MD (TB & RESPIRATORY DISEASES)
50259
(WBMC)
Read More
EUROPEAN DIPLOMATE OF RESPIRATORY MEDICINE, CERTIFIED IN EBUS FROM EUROPEAN RESPIRATORY SOCIETY CONSULTANT PULMONOLOGIST(CHEST PHYSICIAN)
Read Less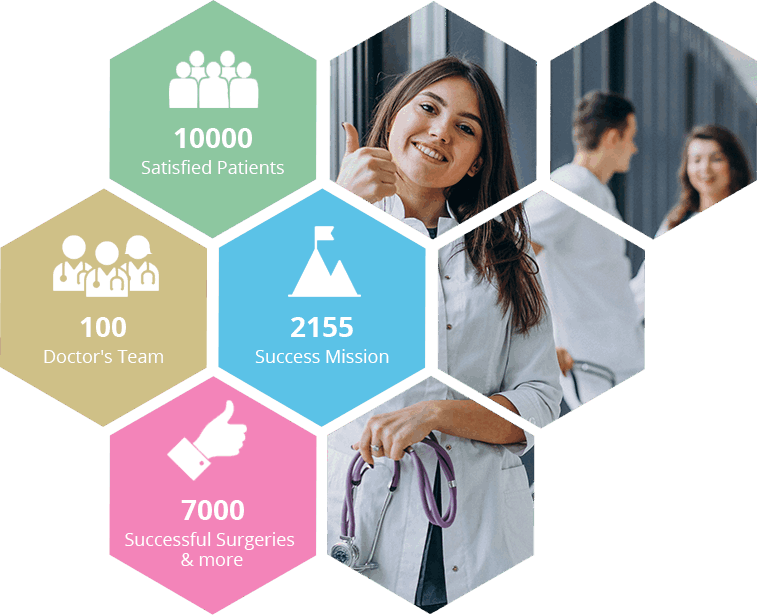 Our Achievement
Medithics has been serving the mankind for a long time. We are one of the most efficient health clinics in providing quality healthcare solutions to more than 10,000 patients. We have a core team of highly qualified and experienced doctors of all medical fields and skilled staff members who are always there for our patients. We have successfully performed more than 7,000 surgeries. Our mission is to help the people more, and our name is our identity.
Medithics- Pulmonology Department
To be very precise, pulmonology is the department of medicine which deals with our respiratory system. Therefore, pulmonologists are doctors who deal with problems in our nose, lungs, bronchioles, etc.
To begin with, you need to understand that our respiratory system constitutes of primarily 3 parts- airway, lungs and respiratory muscles. The airway comprises of various parts like nose, trachea, alveoli, larynx, etc. The diaphragm, intercostal muscle, accessory and exhalation muscles are collectively known as the respiratory muscle.
If you have any infectious, inflammatory or autoimmune problem in the respiratory system, visit the best pulmonologist in Kolkata.
Ailments such as interstitial lung disease sleep disorder breathing or obstructive disease can be treated by the lung specialists in Kolkata. They are specialized to perform vital surgeries such as lung transplantation or obstructive lung disease. Obstructive lung disease causes obstruction or narrowing down of our airway. The neuromuscular disease which occurs due to the failure of the respiratory muscle also needs the attention of a pulmonologist.
Here, in Medithics, we have the best team of doctors who are highly experienced in their respective fields. Their expertise and world-class medical equipment will ensure that you receive the best diagnosis and treatment.