RELIABLE CHILD AND ADOLESCENCE CARE
Meet Our Doctors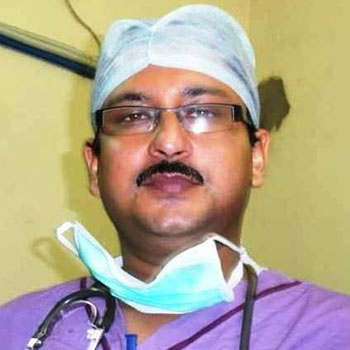 DR. DWAIPAYAN JHA
Qualifications:
MBBS (CAL)
DCH (CALL), MD CHILD SPECIALIST ATTACHED TO RUBY GENERAL HOSPITAL
59152
(WBMC)
DR. DEBASREE GANGOPADHYAY
Qualifications:
MD (Pediatrics), FNB(Pediatric Cardiology) Fellowship at hildrens Hospital, Westmead, Sydney
DR DEBLINA DASGUPTA
Qualifications:
MBBS, MD (Peadiatrics PGI Chandigarh) FNB (Peadiatrics nephrology)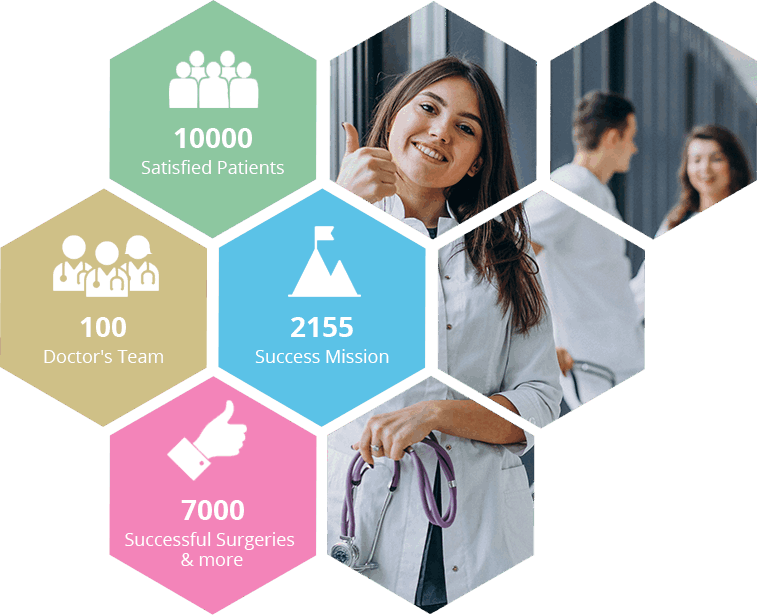 Our Achievement
Medithics has been serving the mankind for a long time. We are one of the most efficient health clinics in providing quality healthcare solutions to more than 10,000 patients. We have a core team of highly qualified and experienced doctors of all medical fields and skilled staff members who are always there for our patients. We have successfully performed more than 7,000 surgeries. Our mission is to help the people more, and our name is our identity.
Medithics - Pediatrics Department
Paediatrics is a branch of medicine that deals with the diagnosis, treatment, prevention, and management of various types of health conditions that concern young patients – from newborns and children to youngsters. A pediatrician provides medical care of infants, children, adolescents and manage the health of your child, including physical, behavior, and mental health issues. They're trained to identify, diagnose and treat childhood illnesses, from minor health problems to serious diseases.
The right pediatrician for your child's health isn't always easy but it's an important part of ensuring their well-being.Pediatricians at Medithics have substantial years of experience in their respective fields. Medithics also has specialists in all major fields of pediatrics including psychology.