SCRUPULOUS CRITICAL RENAL CARE
Medithics - Nephrology Department
Nephrology is a specialty of medicine that concerns with the kidneys, kidney function, kidney disease and treatments, kidney preservation. A nephrologist can diagnose and treat people with kidney diseases, there by averting kidney failure through medications & procedures, right from medication to diet. Medithics Nephrology Department excels in pre-emptive kidney care and kidney transplants if need be. Kidney degeneration is a difficult to deal ailment with lots of complications, which calls upon the services of nephrology specialist in Kolkata or best Kidney Transplant doctor in Kolkata. Medithics collaborates the services of some of the best names in practice. Medithics with an experienced team comprising of some of the best nephrologists in Kolkata offers diagnosis and treatment of nephrology problems, dialysis, pre-emptive kidney transplant surgery, with efficiency. The consultant doctors on the panel have years of experience in such procedures. Medithics has successfully conducted kidney transplant surgery in extremely critical condition of the patient. Medithics aims to rehabilitate patients with kidney ailments back to their normal lives and provide comprehensive care.
Meet Our Doctors
DR. PARTHA KARMAKAR
Qualifications:
DNB (Internal Medicine), New DelhiDNB(Nephrology) Apollo Hospital Chennai
DR. ROHIT RUNGTA
Qualifications:
MBBS, MD(Medicine) DNB (Nephrology), Consultant Nephrologist and Renal Transplant Physician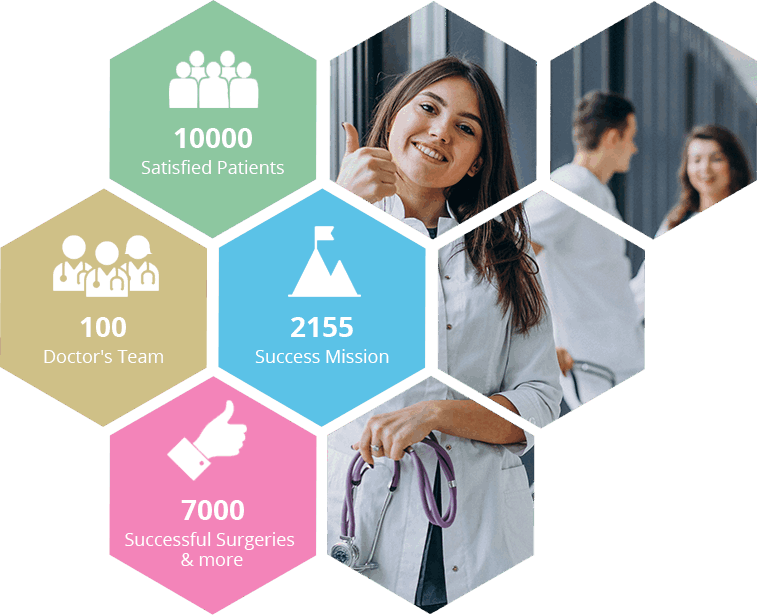 Our Achievement
Medithics has been serving the mankind for a long time. We are one of the most efficient health clinics in providing quality healthcare solutions to more than 10,000 patients. We have a core team of highly qualified and experienced doctors of all medical fields and skilled staff members who are always there for our patients. We have successfully performed more than 7,000 surgeries. Our mission is to help the people more, and our name is our identity.