Leading the Way in Medical Excellence
Meet Our Doctors
DR. SUJATA BEHERA
Qualifications:
MD (OBST & GYN)
76632
(WBMC)
DR. SWAGATIKA PANDA
Qualifications:
MBBS
MD (Obstetrics & Gynaecology)
66500
(WBMC)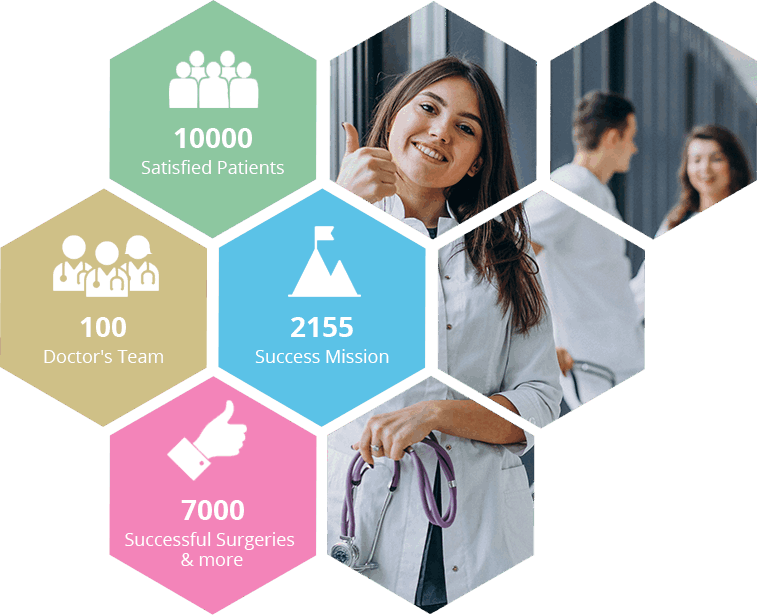 Our Achievement
Medithics has been serving the mankind for a long time. We are one of the most efficient health clinics in providing quality healthcare solutions to more than 10,000 patients. We have a core team of highly qualified and experienced doctors of all medical fields and skilled staff members who are always there for our patients. We have successfully performed more than 7,000 surgeries. Our mission is to help the people more, and our name is our identity.
Medithics - Gynecology Department
Gynecology is the medical science that deals with the health and functions of the female reproductive system. The branch of medical science includes functions, diseases, disorders and treatments related to the feminine problems and female reproductive system. Proper diagnosis of signs and symptoms of gynecological problems and treatment, complete cure, calls for good gynecologist in Kolkata. On the Medithics expert panel are some of the top gynecologists in Kolkata and obstetricians, experts inproper diagnosis,specialized treatment, safe delivery and other aspects of gynecological care.
The clinic is well equipped to conduct highly specialized tests like laparoscopy, Hysteroscopic Myomectomy, etc. Medithics has an experienced team of gynecologists in Kolkata capable of handling and effectively treating complicated gynecology problems with care, ensuring healthy life and motherhood.