360' PAIN RELIEF
Meet Our Doctors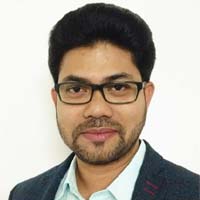 DR. DEBASHIS ADHIKARY
Qualifications:
| | | |
| --- | --- | --- |
| MBBS(CAL) | MS (DELHI) (Orthopaedics), Consultant Orthopaedics Medica Institute of Orthopaedic Sciences | 62157 (WBMC) |
DR. SOUMYA CHAKRABORTY
Qualifications:
| | | |
| --- | --- | --- |
| MS (PGI, Chandigarh) | DNB, MRCS (GLASGOW), SPINE FELLOW (Germany), Consultant TRAUMA, SPINE & JOINT REPLACEMENT SURGEON, Consultant Orthopaedics surgeon at RTIICS (NARAYANA HEALTH) | 62534 (WBMC) |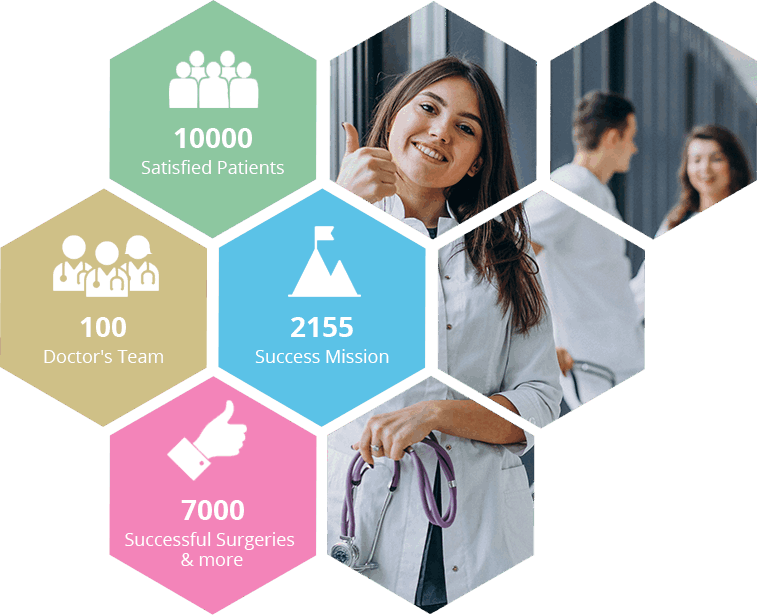 Our Achievement
Medithics has been serving the mankind for a long time. We are one of the most efficient health clinics in providing quality healthcare solutions to more than 10,000 patients. We have a core team of highly qualified and experienced doctors of all medical fields and skilled staff members who are always there for our patients. We have successfully performed more than 7,000 surgeries. Our mission is to help the people more, and our name is our identity.
Medithics - Orthopaedics Department
Orthopaedics is the medical field that deals with injuries and diseases of the body's musculoskeletal system. This complex system, including the joints, bones, ligaments, muscles, tendons, and nerves, allows one to work, move and be active. A top orthopaedic doctor in Kolkata deals with the correction of deformities of bones or muscles. Orthopedic doctor assesses the injuries to find out which bones, muscles, tendons, and ligaments are affected and carries out specialized practices to treat infections, sports injuries, broken bones, joint problems (e.g., arthritis), congenital conditions, degenerative conditions (e.g., osteoporosis), and bone tumors.
We have an experienced team of some of the best orthopaedic doctors in Kolkata offering quality services to diagnose and treat orthopaedic disorders with great efficiency. Medithics has a separate "pain" clinic with specialists in the field which deal with most kinds of pains.
Medithics also has a team of reliable physiotherapists who excel in their fields and provide various heat and cold therapies, stretches, massages for chronic pains and postural ailments which can be treated without medicine.
Medithics aims to provide efficient recovery to ensure you get back to your normal life as smoothly as possible and treat various musculoskeletal pains ailments without surgery where ever possible.